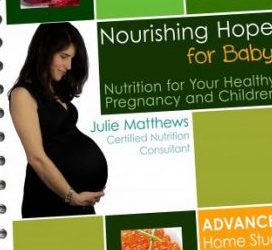 Women's fertility is a growing issue, and there is a lot of misinformation about the availability of effective options and solutions. Are you over 40 and wish to become pregnant? Or perhaps you have suffered with repeated miscarriages. If you'd like a...

Which vitamins should your child take?
Get access to my best recommendations for quality supplements for your child through my FullScript dispensary! Once you create your account, you'll be able to view my hand picked "Kids Favorites" list and get 20% off all your orders (free shipping on $49+).