Questions?
For quick questions, please connect with Annika Rockwell, CN or Rachael Richardson, RD on Facebook and post your question on the wall: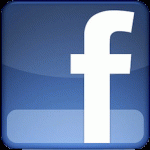 www.facebook.com/foodforkidshealth
Or, Business Fanpage:  Food For Kids Health Facebook Fanpage
Nutritional Consultations: 305-534-1399
or toll free: 888-249-9444 leave a voice mail.
Click here to book an appointment before calling.
 ***Consultations BY APPOINTMENT ONLY****