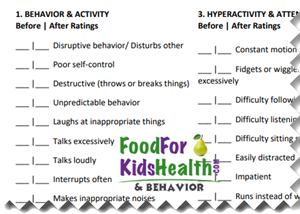 Download the Symptom List & Questionnaire (PDF) by filling out your name and email on the green form. (Click image or scroll down). Since the 1970's, numerous published scientific studies around the world (including 30 double-blind trials) have shown...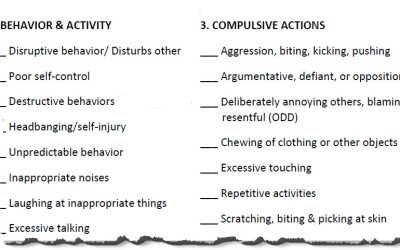 A recent scientific study from Europe showed that 70% of children with behavioral issues, hyperactivity, lack of focus (ADD), irritability, mood swings, poor self-control, restless sleep, and emotional over-sensitivity have a BIG reduction of symptoms just...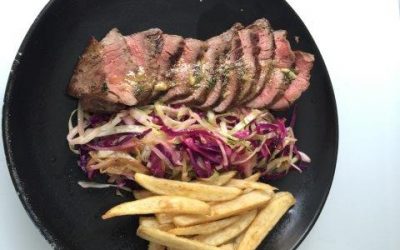 COMING SOON! Annika's Complete Guide to the FAILSAFE & RPAH Diet: A step-by-step course complete with grocery lists, food photos, brand names, recipes, meal plans, shopping resources, and the nutritional guidance you need to succeed!

Which vitamins should your child take?
Get access to my best recommendations for quality supplements for your child through my FullScript dispensary! Once you create your account, you'll be able to view my hand picked "Kids Favorites" list and get 20% off all your orders (free shipping on $49+).
US Wellness: My Favorite!